Spotlight on a course: Who owns the Past?
In this core module, you will gain insight into various heritage disputes (both current and past) and the political character of heritage sites and objects. Questions we will discuss are: Who appropriates heritage and why? With which symbolic and material aims? On whose initiative are memorials created? What distinguishes different memorial practices? Can heritage express multivocality and promote reconciliation? And which academic theories and research methods enable us to explore and explain these issues?
Meet & Ask Heritage and Memory Studies (nov 2021)
Watch the recording of the Master's week informationsession
In case you have missed the informationsession during the Master's Week, you can watch the recording here.
Experience of a student: Anna
In the interview Anna will tell you more about Heritage and Memory Studies and why she chose this Master's programme.
Explore your campus
Want to see where you will be studying? Explore the campus in our virtual map, or plan a visit and experience it yourself using the interactive app.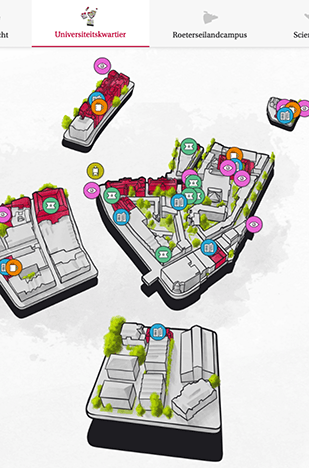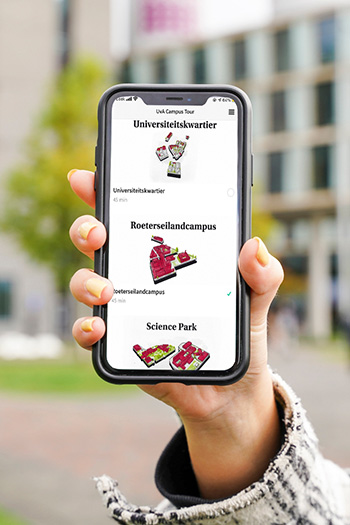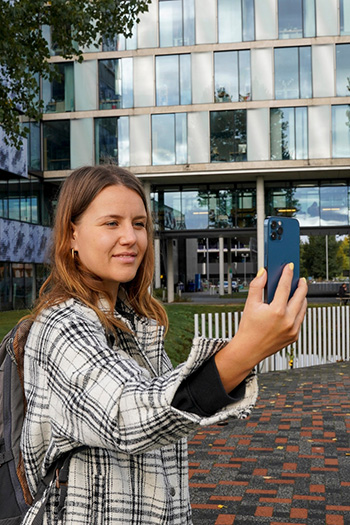 Frequently Asked Questions
Would you like to find out more about Heritage and Memory Studies? Download our flyer or leave us your details and we will keep you informed on future events.
Student blog: Heritage and Memory
This blog is created by students from this Master's. Each year, a new cohort of students take over the site, share their thoughts, and reflect on the relationship between Heritage & Memory Studies and everyday life.
Prof. Rob van der Laarse
'Heritage allows us to visit the past. We 'read' cities and landscapes with the aid of clues derived from film and fiction. Of all of the cities in the Netherlands, Amsterdam has the most museums and listed buildings, all within a distance of roughly half a kilometre from each other. It is therefore a perfect location for academic research into heritage.'